FRS is a specialist recruitment agency providing a professional solution for Accounting and Finance. We supply Permanent, Contract and Temporary staff at very competitive rates and cover the following disciplines:
Executive Appointments:
- Group Finance/ Finance Director
- Financial Controller/ Finance Manager
- Commercial Accountant/ Commercial Manager/ Project Manager
Qualified and Part-Qualified Accountants:
- Financial Accountant/ Management Accountant
- Analyst/ Assistant Accountant/ Accounts Assistant
Clerical Accounts:
- Ledger Manager/ Credit Manager/ Team Leader
- Bookkeeper/ Payroll Assistant/ Purchase Ledger Clerk
- Credit Controller/ Sales Ledger/ Legal Cashier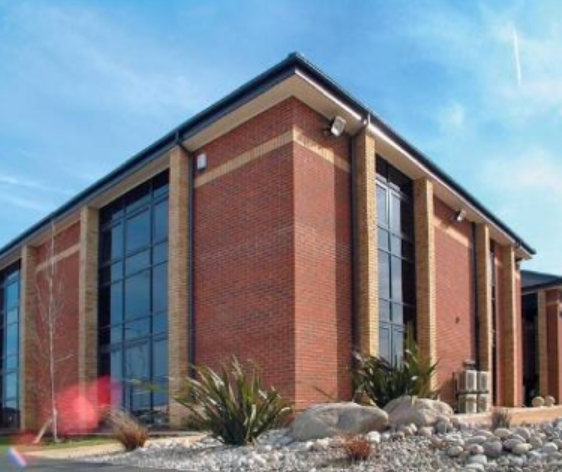 About us
At FRS, we are passionate about helping people to achieve success in their career
At FRS, we care about your career and have a long-serving team of professionals eager to work with you.
Call us now for a dedicated response to assisting you to achieve success in your career.
FRS has 6 offices based in Birmingham, Coventry, Leicester, Milton Keynes, Northampton and Luton.
Testimonials
The perfect mix of friendliness and professionalism is what makes FRS stand out above other agencies and I will continue to use them for many years to come – Credit Controller, Candidate
FRS is always the first consultancy that I'll speak to regarding any credit control positions. They will take note of what our needs are and will give me honest and consistent feedback on any potential applicants – Credit Risk Manager, IT Reseller
I know I can rely 100% on your company – Payroll Manager, Large Banking Network
When I have been recruiting, FRS has taken time to understand the business and the team culture to ensure that any new recruit fits in well – Finance Director, Automotive
I was given an excellent standard of candidates to interview when recruiting for a new Sales Ledger position and the hard work that FRS put in definitely made me look good to my Manager – 
Credit Control Team Leader, Electrical Manufacturer
Working with FRS, I have been able to recruit some superbly talented people who are adding real value to our business. Ultimately, this is the finest compliment I can give Helen and her team –
Finance Director, Automotive
I found my first accountancy based role through FRS 5 years ago and have since turned to them first whether I have been looking for a new position or recruiting for one. They have always gone above and beyond what any other recruitment agency would –
Senior Credit Controller, Candidate
I have never been disappointed with any of the candidates I have recruited through FRS. A big Thank you to you and your team!! – 
Payroll Manager, Blue Chip
The FRS team know exactly the type of people I look for – Managing Director, Payroll Service Provider
As positions periodically come up my first port of call is to ring FRS – Director, Service Provider
From that first meeting I was impressed with the interview style, attention to detail and knowledge of the credit industry. FRS successfully placed me in my next two roles – Credit Manager, IT Industry
FRS has provided me with open, honest advice in a friendly, yet professional way – 
Finance Director; Automotive
Work for us
We offer an uncapped commission structure, performance incentives, quarterly and monthly bonus schemes and a flexible working environment
Benefits include car allowance, mobile, laptop, pension, health insurance, life assurance, AA breakdown, retailer discounts, salary sacrifice schemes and social events
Are you self-motivated and ambitious? Contact us now and discuss a career at FRS
Professional development partners