1. Post your job with one of our dedicated Consultants
FRS is a market-leading specialist recruitment company. We take the time to understand your requirements to ensure the right individuals are presented to you for review.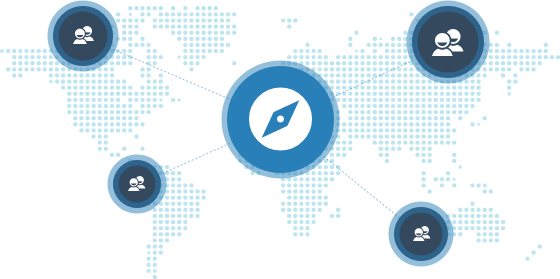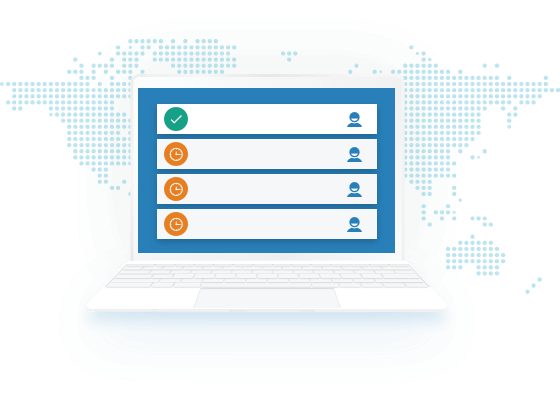 2. Manage your Candidates
Youíll receive matched CVs via email. Review and schedule interviews with your Consultant who will ensure the process is communicated smoothly and professionally.
3. Find the right fit
Guiding you through the interview and offer process, your Consultant will adjust to your requirements as required and ensure that the Candidate is communicated and managed throughout, until they commence their appointment.